Biewer owners are always looking for products that work with our dogs.  If you have a favorite product that works, please share and I will post them either with our without your name whichever you prefer.
So Posh line of grooming products is Da BOMB!
I'm So Silky has a shampoo, rinse off conditioner, and leave in conditioner.  They are super concentrated.  I mix them up and put them into spray bottles.  I don't use as much product this way, but still get the suds and conditioning needed.
Oh Dog, It's a Miracle repair mask- is used occasionally or when I feel the hair needs an extra conditioning.
So Sleek Finishing Cream is used just before going into the ring with the Denman brush.  It smooths and tames the coat for a gorgeous shine with no fly aways.  
So White Shampoo is also good, but I prefer the Chris Christensen one below.
Do NOT bother with the detangling spray.  It did not seem to work, but even as a daily brushing spray I can't give it a good review.  It smells like bananas.  


Infusium 23 leave in conditioner by (Frizz)Ology.  I buy this at Wal-Mart.  I don't think it helps with mats, but it does help to grow coat.  I have also mixed it with PurePaws oil to put the dogs in oil.  I have also been using the Infusium Moisture Renewal shampoo on the dogs.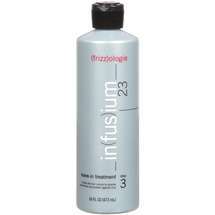 Chris Christensen pin brushes and Buttercombs    http://www.chrissystems.com/index.html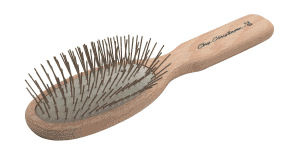 Mason Pearson detangling brush    This brush is great for brushing out wet dogs.  I use it before the pin brush and then the comb. 


BASS pin brush.  This brush is more durable than the CC one.  Pins do not fall out and the rubber does not lift.  It also comes in purple!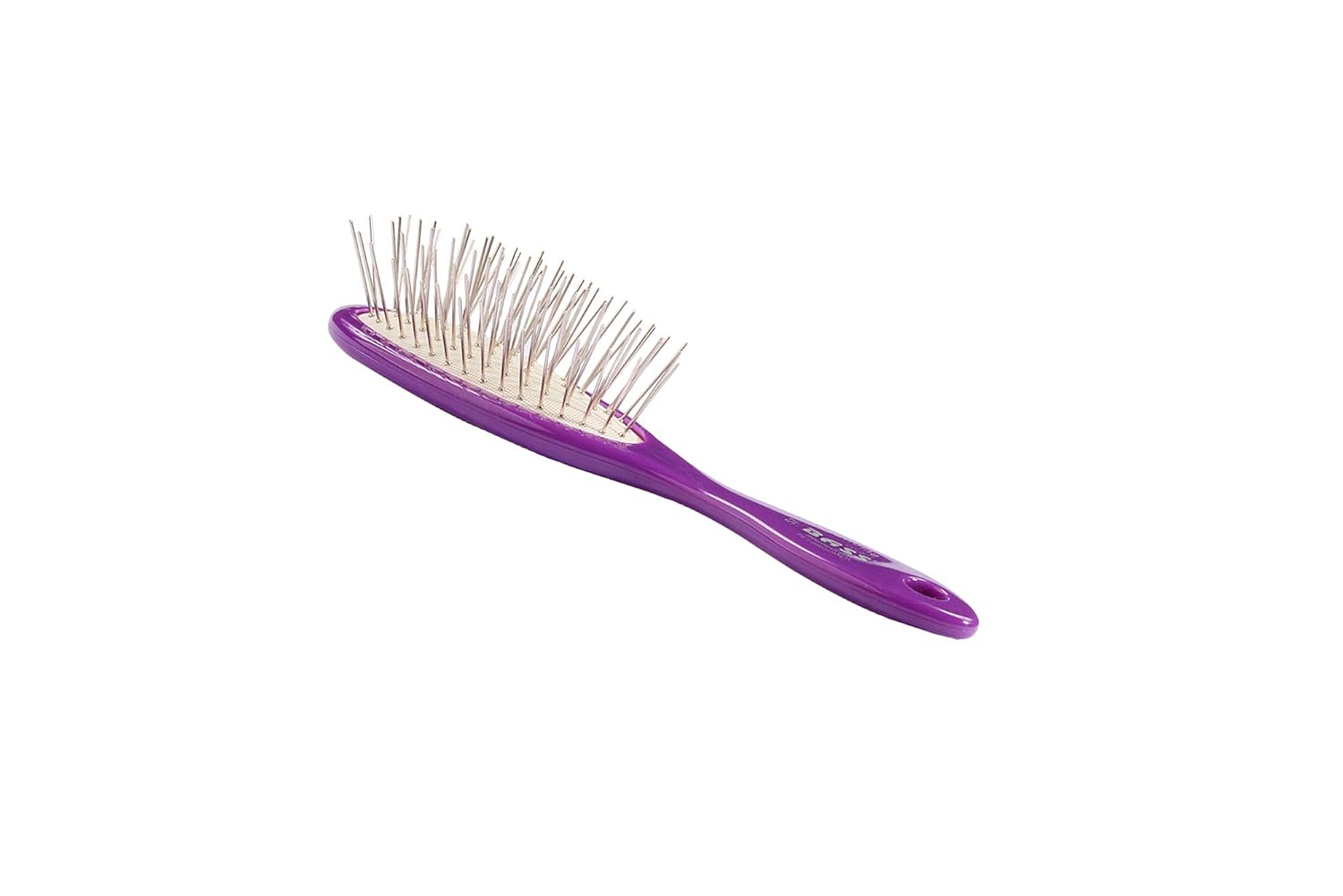 The Denman D81 is a must for the show ring.  With boar and nylon bristles, it smooths the coat.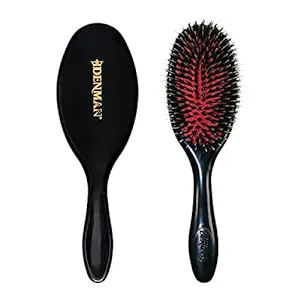 Wahl Tidbit clipper is great for trimming ears and under tails.  The blades are easily replaced if they get dull.  I bought mine from Valley Vet Supply.





I LOVE the Artero Divinity trimmer.  It is cordless and a charge lasts a long time.  I use it for ears, feet, behinds, and mammas' bellies.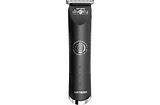 Chris Christensen also has some products I love!  Their purple shampoo, (Not the White on White) has been the best for yellow stains that I have tried.
 


Pet Facets has a product called Secret Weapon.   I LOVE this product.  I have added it to a gallon of shampoo and to my daily spray conditioner mixture.  This product really does help with mats.  I have had a dog that I thought I would have to shave, and this product helped to get them out.  I still had to carefully pick them apart, but the dematting was MUCH easier with this product. 




People often ask what I feed my dogs.  I have a couple of brands that I use.  I use Purina Pro Plan and occasionally Royal Canin.  I was being very careful about corn and phytoestregens, but switch things up on recommendations of a vet.   I was feeding exclusively Royal Canin, but then it became difficult to get and was constantly backordered.  My babies cannot do without, so then I started with ProPlan.